Let's cut to the chase, marketing your business is exhausting.
My feed is filled with people saying "Just repurpose your content". Which theoretically that should be easy, right? Just repurpose? Got it.
Until suddenly you have to create all the content because, of course, every single damn social media platform uses different post sizes, you've got to write the captions for all of them, and now suddenly rather than just being a creative business owner, you're a social media manager too.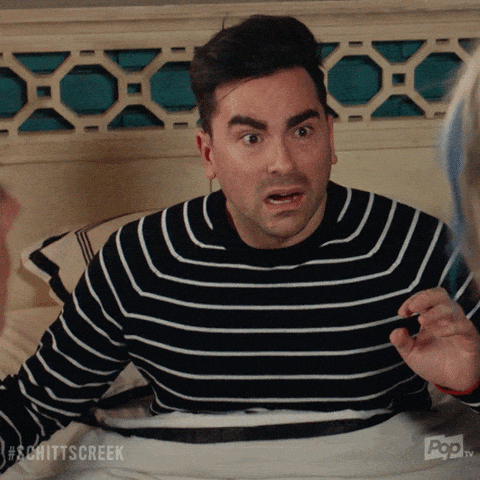 FEELING OVERWHELMED? HERE'S SOME TIPS TO HELP!
This year, it was my #1 goal to make posting on social media easier. I nailed a process that works for me and track it all in on a Notion board. My friend Joy has a very similar process to me (also in Notion!) and she just made a post all about it.
MY PROCESS LOOKS A LITTLE SOMETHING LIKE THIS:
Plan content for that month → Create Instagram posts for that week → Write the newsletter → Create the blog post → Do over and over again
The one major thing I was missing was posting on Pinterest. And I knew that's where my ideal clients were. So why the hell was I putting it off?
You know what it was? It felt straight up overwhelming. I didn't want to add another thing onto my to do list. Even if that thing was going to grow my business, give me new inquires, etc.
Not to mention, Pinterest is a whole other beast compared to Instagram with its own rules like keyword rich content, best practices, etc.
I didn't have the time nor did I really care to do allllll the research myself. I knew I needed to hire someone. Specifically, Sarah Burk.
The power of outsourcing work you absolutely dread
01.
SAVES YOU TIME AND ENERGY
When I tell you I had been putting off Pinterest marketing for months…GIRL I AIN'T JOKING. Hell, it's probably been over a year by now.
It wasn't until a couple of weeks ago I knew I needed to stop putting the dang thing off. I had already been following Sarah for quite some time. Grabbing all the free tips I could until I was ready to bite the bullet and hire her. (I got the Pinterest Strategy Audit)
And Sarah did not disappoint.
Because Sarah is a literal Pinterest genius, she knew all the research I was never willing to do on my own. I'm talking a whole bank of keywords specific to my industry. Say goodbye to the guessing game on what the hell to title & describe my pin (my literal least favorite part!!!)
 02.
NEW FOUND CONFIDENCE & MOTIVATION
Me??? Finding confidence and motivation on something I've been putting off for about a year??? 
I literally spent all day working on my Pinterest with the tips & tricks Sarah taught me. Here's some things I did:
Created templates I can use for promoting blog posts
Rewrote all my Pinterest board descriptions & titles to be keyword rich (shoutout to Sarah for the hefty keyword bank!)
Updated my header image to show off my branding & Showit website design work – ummm it's so cute??
Came up with 181 (!!!) pin ideas
Wrote this blog because I had to rave about it to someone
 03.
THE RETURN ON INVESTMENT
Saving myself time & energy + gaining confidence & motivation is an investment in and of itself. BUT, the literal return on investment (aka that money honeyyyy 💰🤑), I'll get back after hiring Sarah.
Before I even hired Sarah, I had my most recent inquiry come from Pinterest. It was from a single viral pin I had. Imagine how many more inquires will come through now that I know how to use Pinterest correctly?!
Maybe the thing you're dreading and putting off isn't Pinterest. Maybe it's ditching the DIY brand, or maybe you haven't hit publish on your website because you're not loving it, maybe you know you need those two things for you business but you're waiting on the right time to invest.
Whatever it is, let this be your sign that outsourcing the thing you absolutely dread doing is 100% worth it.
Ready to outsource your branding or website?
I know just the person to help 😉 Take branding and web design off your plate & inquire today.
Obsessed with Sarah as much as I am? Hire her to her with your Pinterest! I don't get a commission from this – I'm just obsessed with how much she changed the Pinterest game for me.