So you got your Showit website, we've complete the custom Brand + Web package for your business. Now what?!
First off, WOOHOOOO!!! You've got a personality-packed brand and website you're proud to show off! You're ready to pop the champagne and watch those inquiries & sales roll on in babyyyyy!
Only to find yourself wondering…wait…
how the heck do I use this brand spankin' new website?!
Now, you know I wouldn't just leave you hanging, right? Getting a new website (especially if it's you first one) can be a daunting task. But, it's practically my whole job to make that not the case for you.
YOU'LL GET IN-DEPTH WEBSITE TUTORIALS
Like I mentioned in this blog post, I primarily use Showit to host & design your website because not only can I create a beautifully unique & custom-designed site but it's also super user-friendly and easy for you to update months down the line.
Once you've given your sign of approval to your new site, we'll have a call going through the backend of your website. This is the time i'll teach you all the ins and outs of the site + some helpful tips & tricks.
I'll also hand over everything you need to know through in-depth website tutorials. That way you can easily refer back to them!
Girlll you'll practically be a website designer yourself by the end of it 😉
2 WEEK POST-PROJECT SUPPORT
Still want help past the website tutorials? No worries! No matter what the service, I'll always have 2 week post-project support.
I'm not gonna be sending you off to the wolves saying "K….good luck!!!!! Hope you figure it out!!!!!"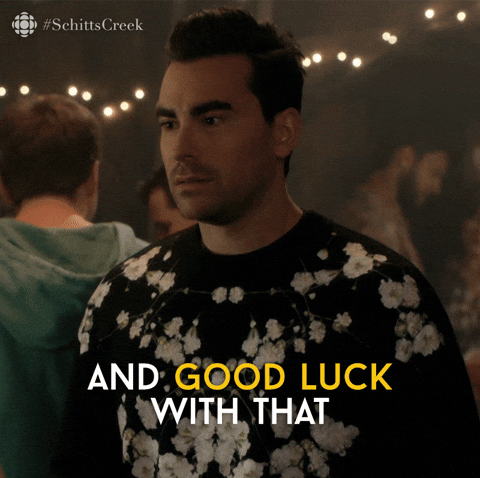 For those next 2 weeks, you'll have access to ask me absolutely anything! We can either hop on a call or chat via email, whichever is easier given the topic.
My goal is to always make using your new website as easy as possible.
NEED EXTRA SUPPORT? SHOWIT SUPPORT IS THERE TO HELP
And in case you need extra support, Showit's support team might just be the best thing on this Earth (aside from having a relaxing Sunday watching your favorite trash reality tv show).
You'll have real people helping you out with any questions you have & send GIFs along the way just for that extra fun and friendly spice.
Wanna catch up on the other blog posts in this series?